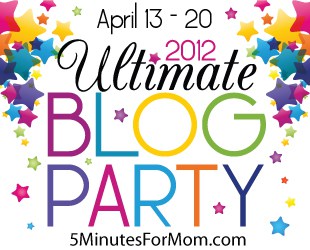 Welcome! It's great to meet you. Thank you for stopping by!
We have some party hats over here for you to put on and you can grab some confetti to throw around.
Be sure to sign our guest book by adding yourself to our blog directory here. Our directory of bloggers are listed by state so that brands and PR folks can find us.
We are currently looking for State Social Media Coordinators, so if you are interested in that volunteer position, please sign up here.
Connect With Us:
If you are stopping by from The Ultimate Blog Party, please leave your link below so I can be sure to stop by and visit you!